Shop
THE SHOP
The T-Shirt
The Mississippi Million t-shirts, this season's must-have fashion piece, is for sale in both blue and white.
It's available in sizes: S, M, L, XL and XXL.
To order yours simply send a cheque made payable to The Allium Group Limited, for £21.50 (which includes postage and packing), with details of the size and colour you'd like to:
Mississippi Million
Piper Pritchard Associates Limited
15 Old Bailey
London, EC4M 7EF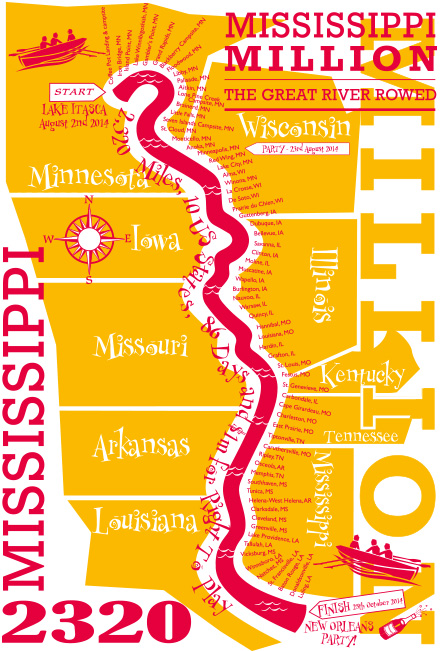 The Mug
No home is complete without the Mississippi Million Mug.
To order yours simply send a cheque made payable to The Allium Group Limited, for £15 (which includes postage and packing), to:
Mississippi Million
Piper Pritchard Associates Limited
15 Old Bailey
London, EC4M 7EF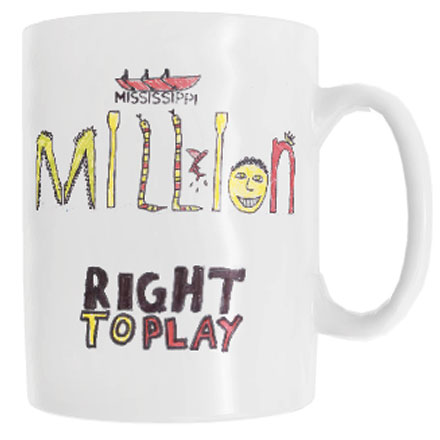 If you have any queries, please email us at: info@mississippimillion.com