Training and Nutrition
TRAINING
Preparation is everything
Our team have prepared a training, nutrition and exercise guide.
Download your guide now to help you both prepare for and enjoy your challenge.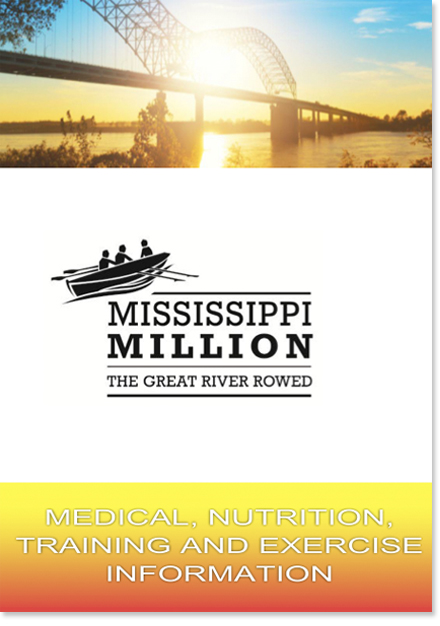 NUTRITION
Our team have prepared below some guidance and suggestions on meals and nutrition during the challenge. These are provided as a guide only and are used at your own risk. If you have any doubts please contact your own doctor before proceeding with the challenge.
Download the nutrition advice below:
During the Challenge Suggestions